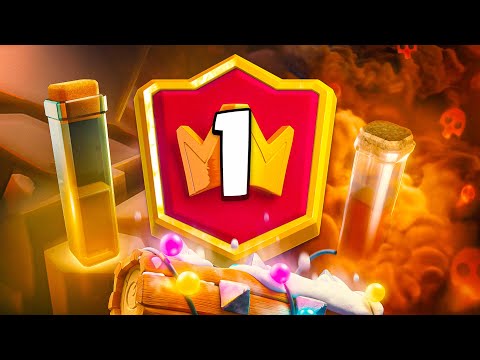 #1 in the world | mortenroyale [ENG]
Subscribe to Me: https://bit.ly/2WBtA25
Watch next, top ladder with 2.6 hog cycle: https://bit.ly/35mr0Cd
In this Clash Royale Video I'll show you the Deck which brought me to #1 in the world!
This Spell Cycle Deck is incredible strong and is a viable meta deck!
If you don't want to miss any Videos in the future don't forget to subscribe to my channel!
#ClashRoyale #SpellCycle #TopLadder
Use Code Morten in EVERY Supercell Game!
My Socials
Twitter: https://twitter.com/mortenroyale
Instagram: https://www.instagram.com/mortenroyale/
See you next time!