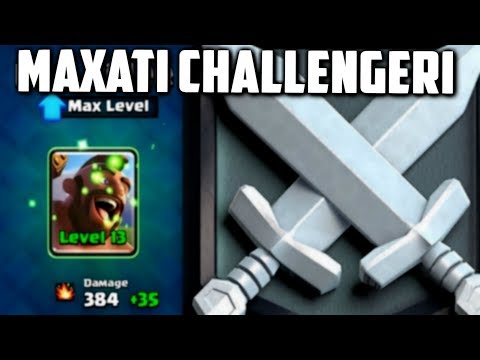 Sper că ți-a plăcut videoclipul , nu uita să lași un like !
Putem strange 30+ like-uri ? Ar insemna foarte mult.
Aboneaza-te: https://www.youtube.com/user/ScheletulRO
►Donatii CS:GO : https://steamcommunity.com/tradeoffer/new/?partner=430885092&token=XuEsaHWn
► Twich : http://www.twitch.tv/scheletulro
►Facebook (raspund la toate mesajele private) : https://www.facebook.com/pages/Scheletulro/352254611566429?re
►Google+ : https://plus.google.com/u/0/112508756537126756083
►Doneaza aici orice suma : https://www.tipeeestream.com/scheletulro%20%E2%84%A2/donation
►Serverul meu de discord : https://discord.gg/MZw9qSx
© Disclaimer I do not own or claim any songs presented in this video. Copyright Disclaimer Under Section 107 of the Copyright Act 1976, allowance is made for "fair use" for purposes such as criticism, comment, news reporting, teaching, scholarship, and research. Fair use is a use permitted by copyright statute that might otherwise be infringing. Non-profit, educational or personal use tips the balance in favor of fair use.