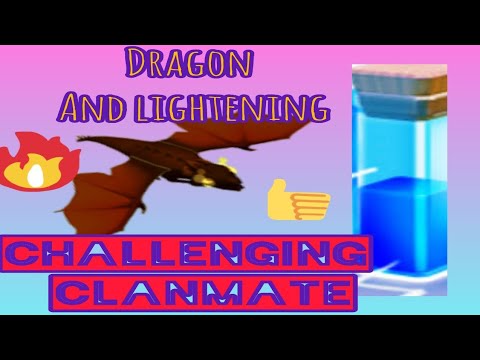 Hello friends welcome to my channel.
This time I did a friendly challenge with my clanmate in Clash of Clans.
This was the great match and was full of fun.
THANKS TO MY CLANMATE WHO PLAYED WITH ME.
Please subscribe my channel and also don't forget to hit the bell icon.
Add me friend in clash royale:
Click this link to add as friend in Clash Royale!
https://link.clashroyale.com/invite/friend/en?tag=LPGGY09Q9&token=wffkr94a&platform=android
Add me friend in Brawl Stars:
https://link.brawlstars.com/invite/friend/en?tag=99Q0J98RP&token=rfpzgmxx
Intro music: Jim Yosef Firefly [NCS Release]
Background Music by NEFFEX
NEFFEX COLD
Enjoy and THANKS FOR WATCHING.
😊😊😊😊😊😊😊😊😊😊😊😊😊😊😊