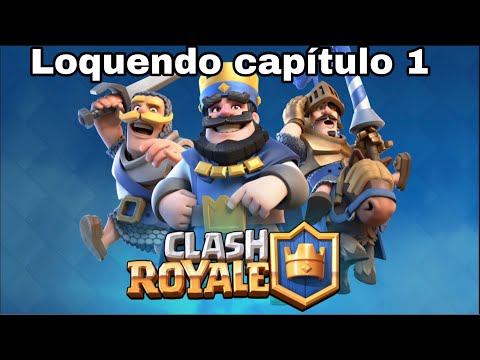 Disclaimers:
Copyright Disclaimer Under Section 107 of the Copyright Act 1976, allowance is made for "fair use" for purposes such as criticism, comment, news reporting, teaching, scholarship, and reseach. Fair use is a use permitted by copyright statute that might otherwise be infringin. Non-profit, educational or personal use típs the balance in favor of fair use
I do not own images of music placed on the video, it belongs to their creators. Please check out the channels of their owners.
This video is only for entertainment, I do not own anything in the video, and all materials belong to their respective owners.
to be clearer this is not spam at all
canciones utilizadas
Alan Walker Fade: https://youtu.be/bM7SZ5SBzyY
Electro-Light Symbolism: https://youtu.be/__CRWE-L45k